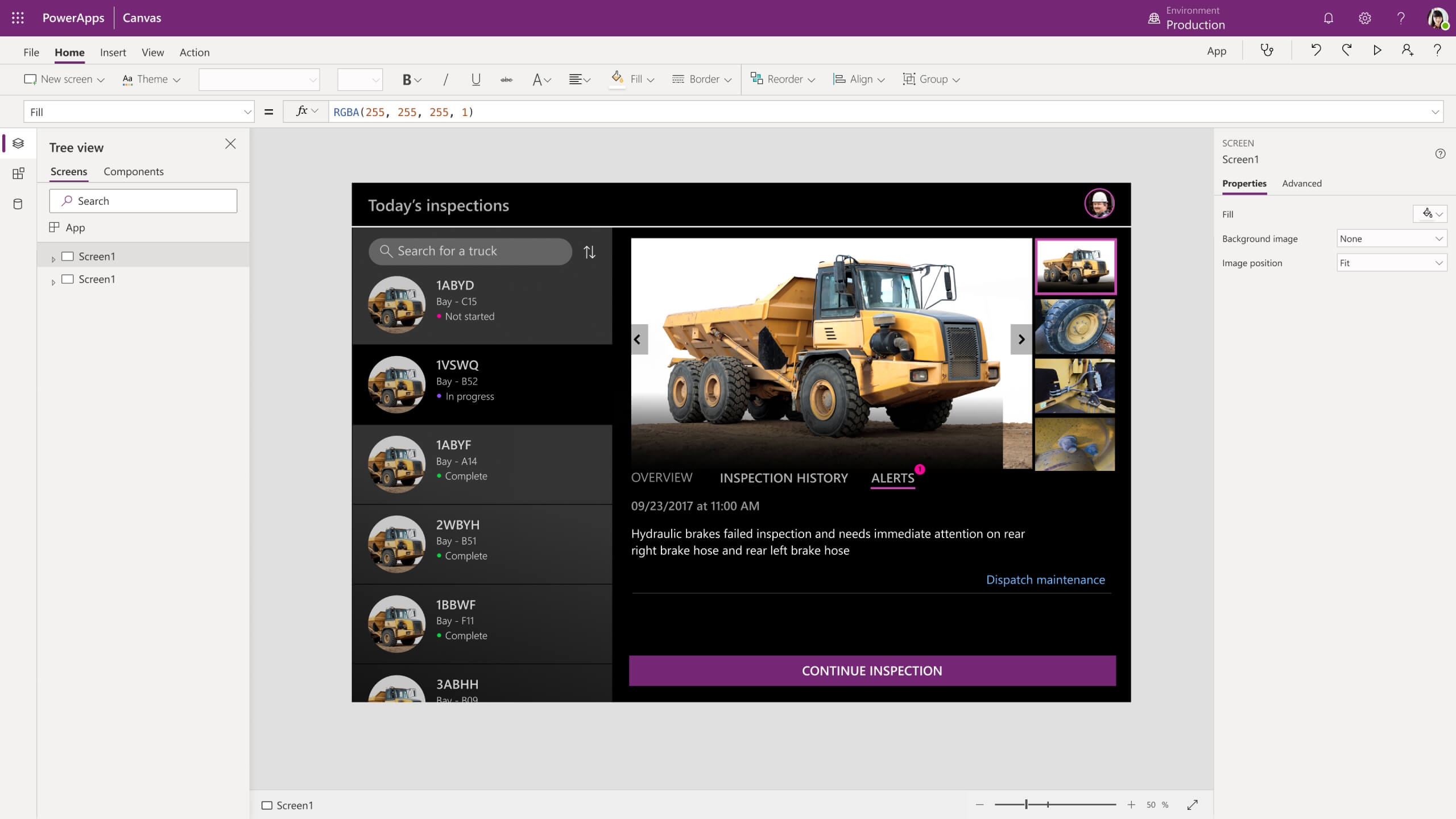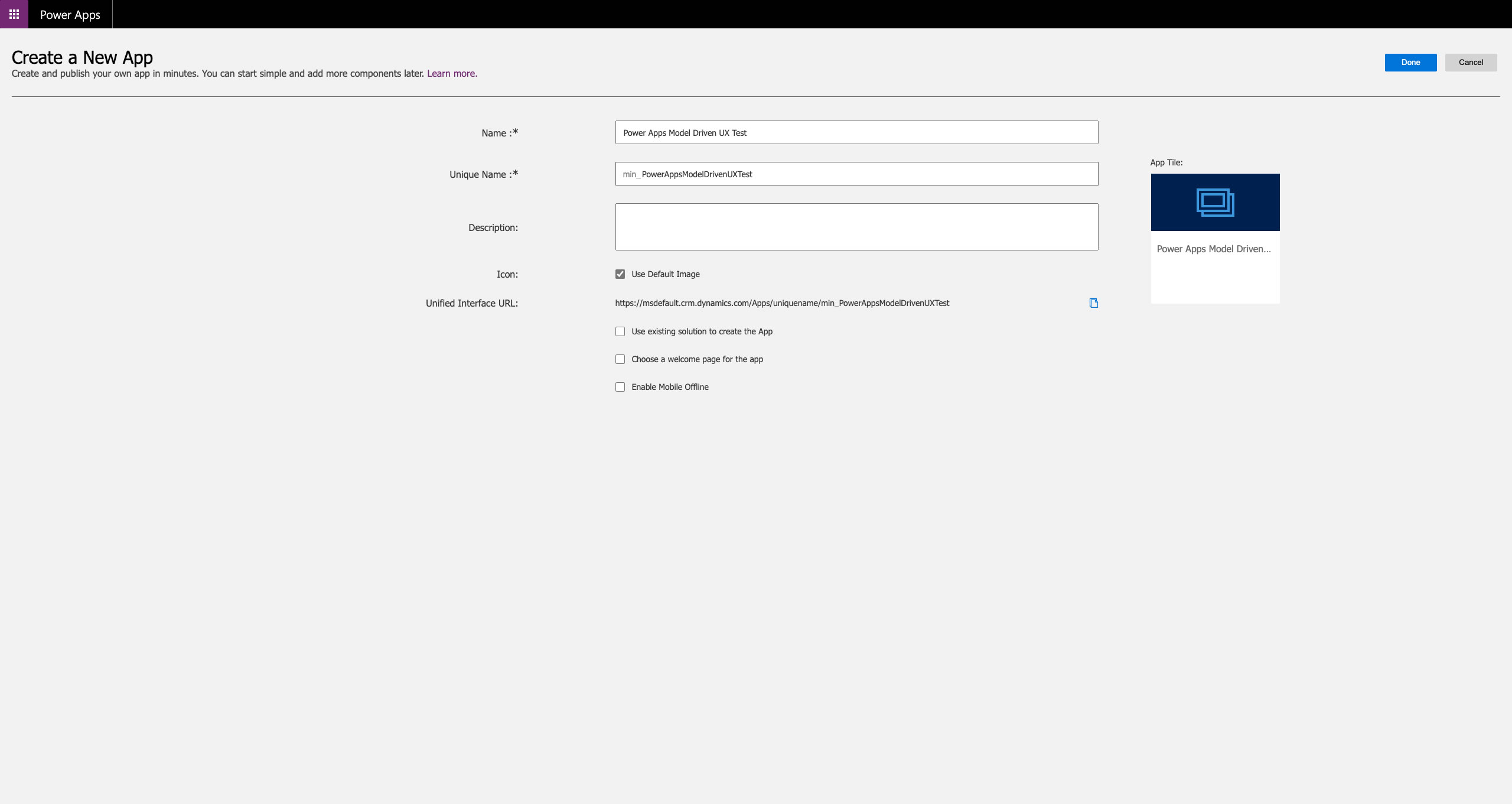 FAMILIAR UI/UX
I came aboard as one of the first members of the design team, to create the UI/UX of Powerapps and work with the product and dev teams on implementation. Over the course of 2 years, the team grew from two designers to ten, and up to 30 more PMs and devs.
As part of the design team, it was my job to make sure the front-end and backend was simple and easy to use. One of the more difficult aspects of Powerapps at the time was connecting APIs to it so users would have more power to connect different applications to Powerapps. Working on what was called the "Backend Connectors" at the time, it was challenging to create a clean UI and simple UX so users could connect APIs within a short amount of time.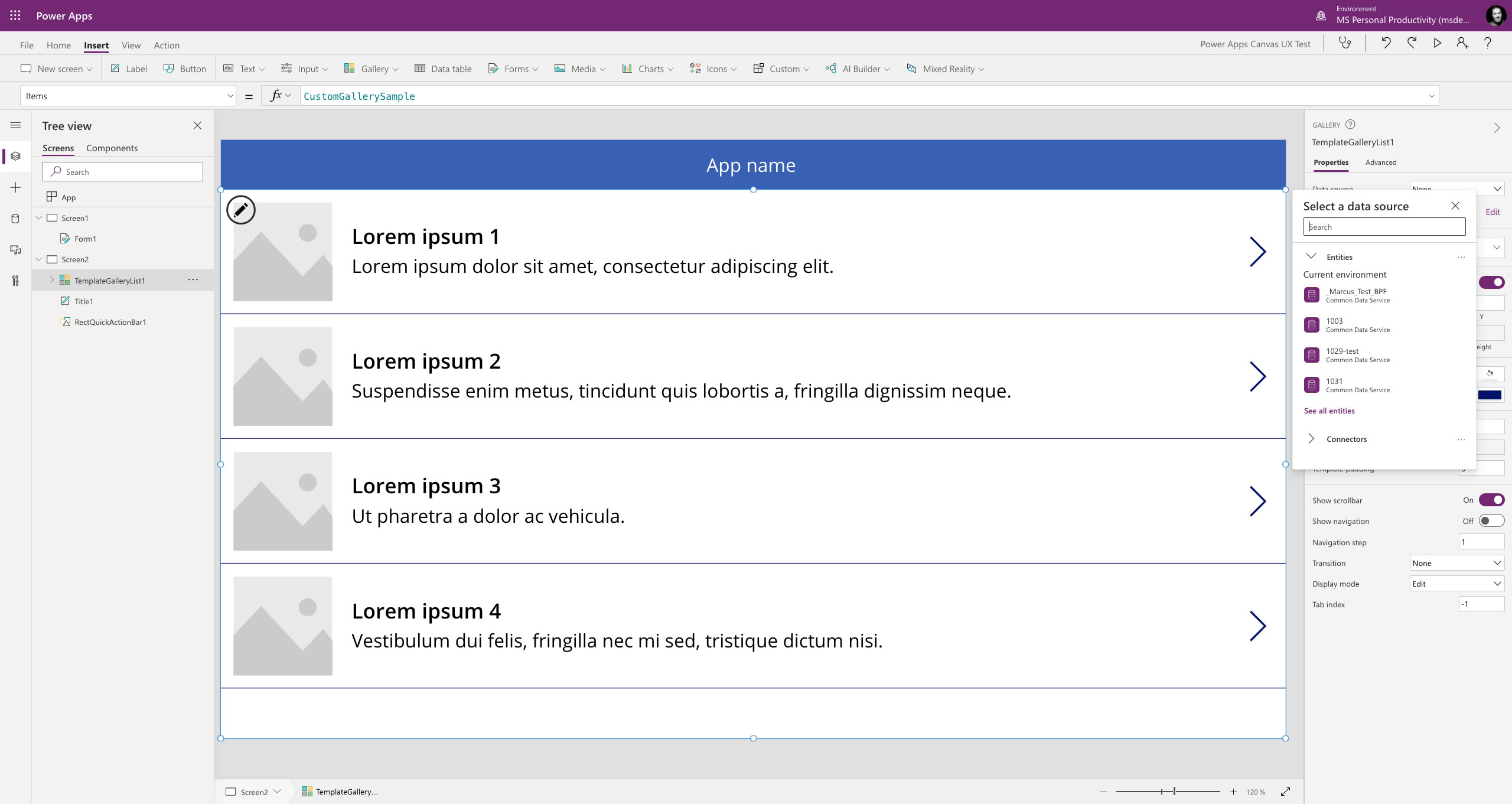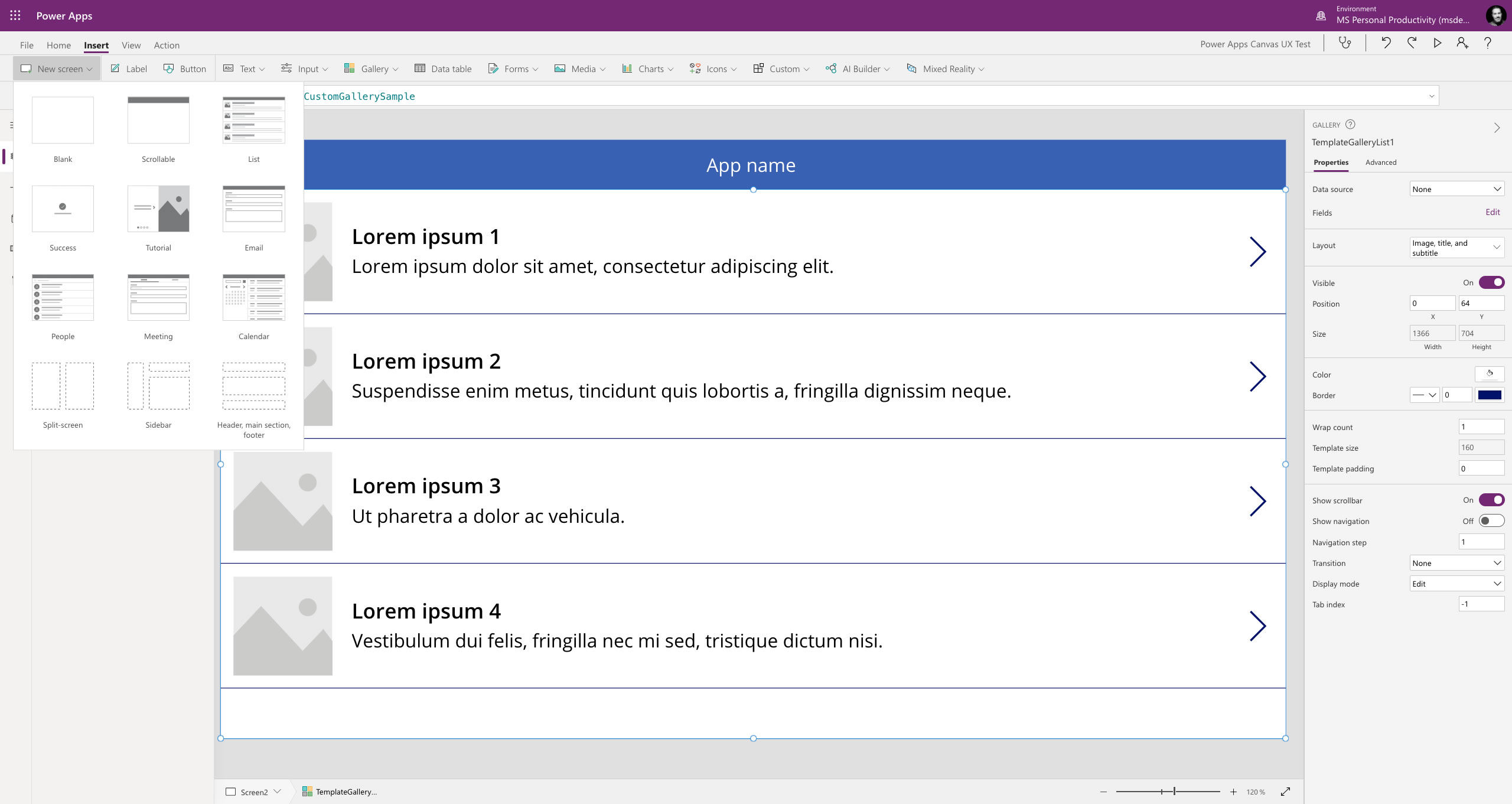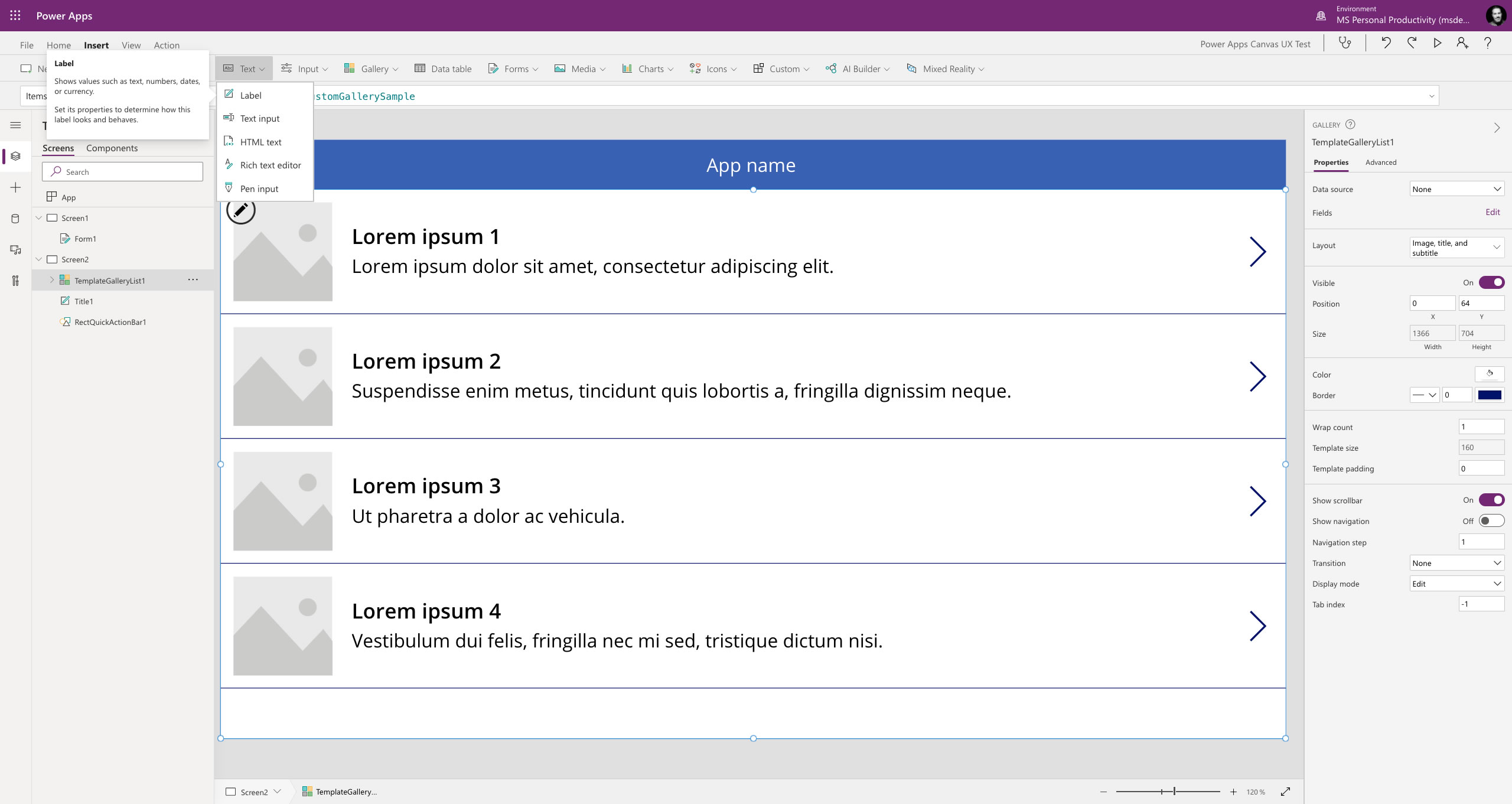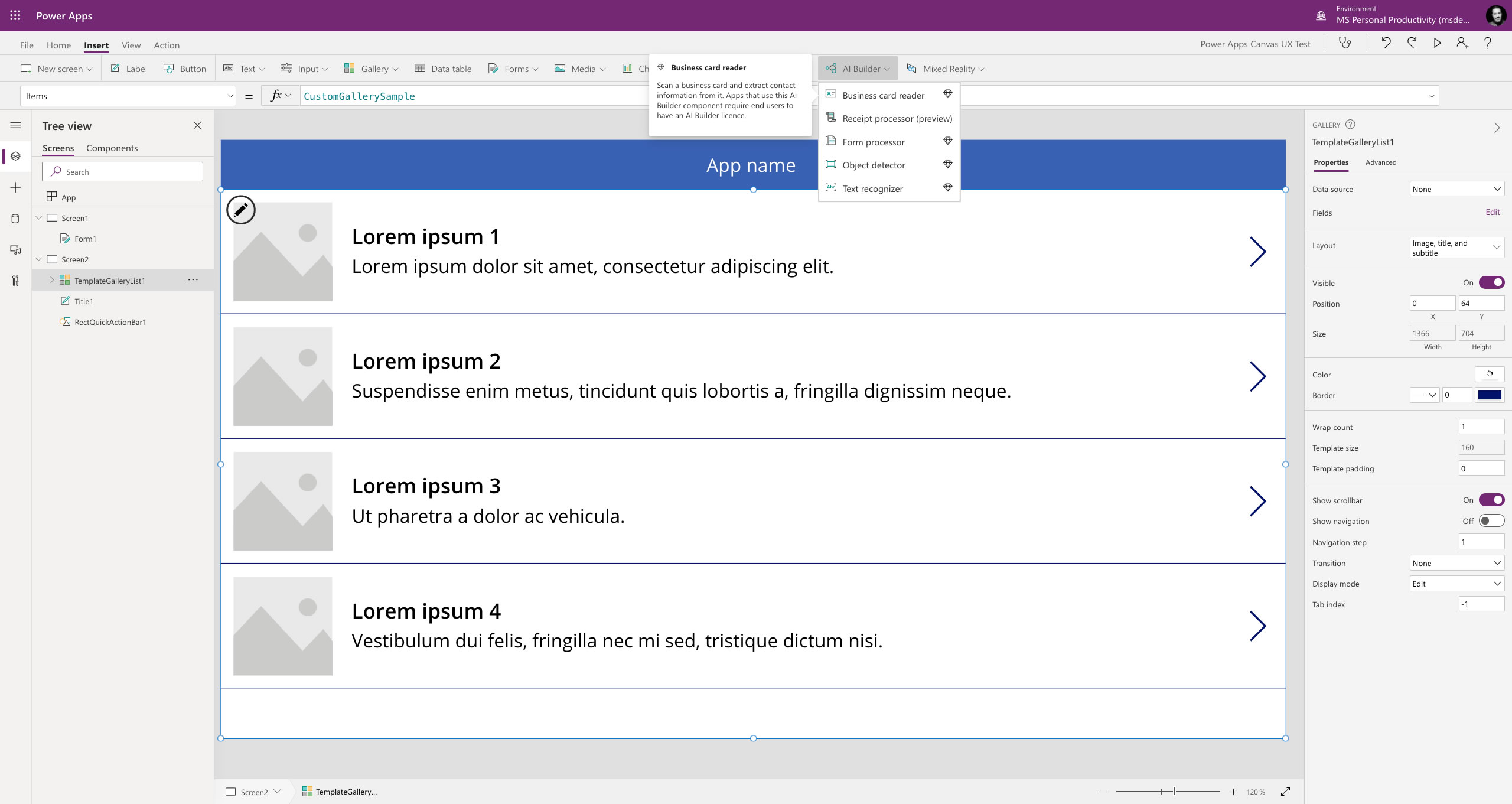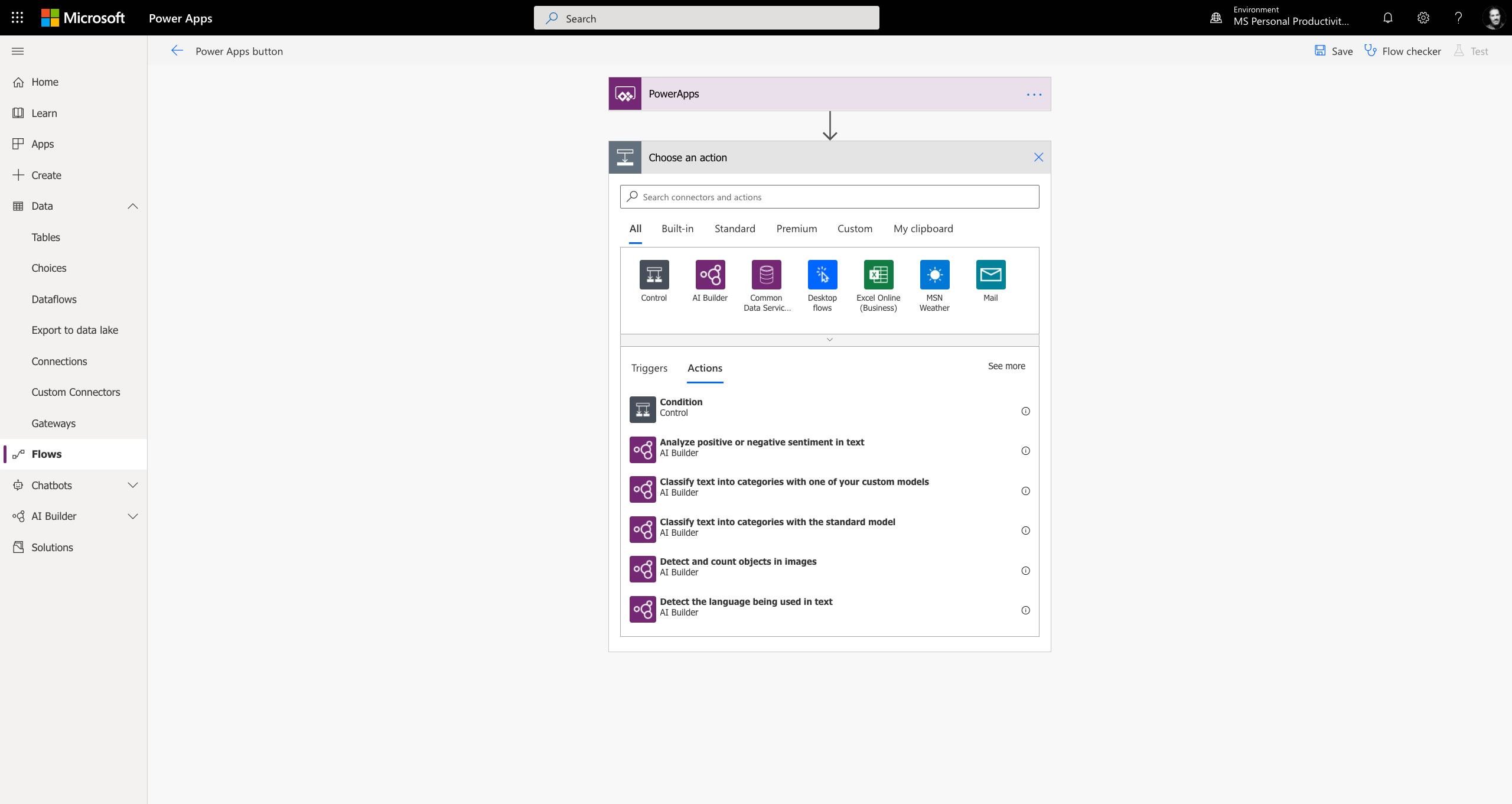 APP CREATION MADE SIMPLE -- WITH AZURE CLOUD + AI
When Powerapps graduated from incubation, Azure's Cloud + AI Division took it over so they could scale it faster to enterprise customers.
Powerapps has more than 1 billion users since its inception and Gartner recognizes PowerApps as a Leader in the Enterprise Low-Code Application Platforms Magic Quadrant.
read the gartner article