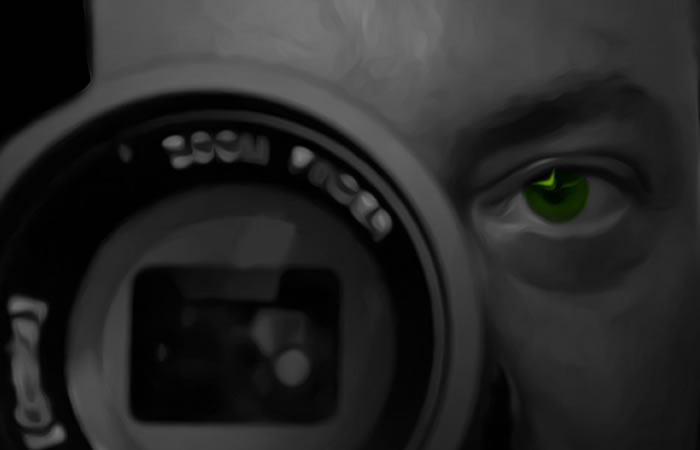 Tim Earnheart
Writer / Producer / Director





A Seattle area filmmaker, Tim Earnheart is best known for writing, producing and directing Safe (2018), Conduit (2017), Working with Damian (2016) and the 180 short films. He also Executive Produced the black-comedy short film The Divorce (2018).
All of his short films have had their online premiere after the festival runs on horror icon Eli Roth's and Jason Blum's Crypt TV. He's been represented by agents and managers in Hollywood for filmmaking and has had 3 feature screenplays optioned. Currently, he's working on looking to set up his feature film directorial debut from an original action/thriller/sci-fi script he wrote.